We have a wide range of services: besides PR and communications, we provide strategic communication consultancy, crisis communication, press relations management and networking, press and VIP event organization, and slogan and copywriting. Our social media department attracts great attention by creating and producing YouTube and guerilla videos as well as brand content.
We have a department specializing in celebrity and influencer management, which offers a full service, including personalized PR support, social media channel management, brand cooperation, appearances in integrated communication campaigns and reputation management.
We are inspired by our trusted clients once we start work and implement integrated campaigns using all our departments.
Public Relations (PR).
General consumer and corporate PR communication

PR, communication strategy planning and execution

PR consultancy

Generating and coordinating media appearances, distributing press materials

Coordination of media relations

Creating communication pillars – developing slogans, messages, advertising texts, integrating them into corporate communication strategy

Writing B2B and B2C press releases, drafting, translating, editing and implementing corporate newsletters and brochures

Crisis communication consultancy, development and implementation of crisis communication strategy

Event communication

Press monitoring, compilation of summary reports, competition monitoring, media analysis

Employer branding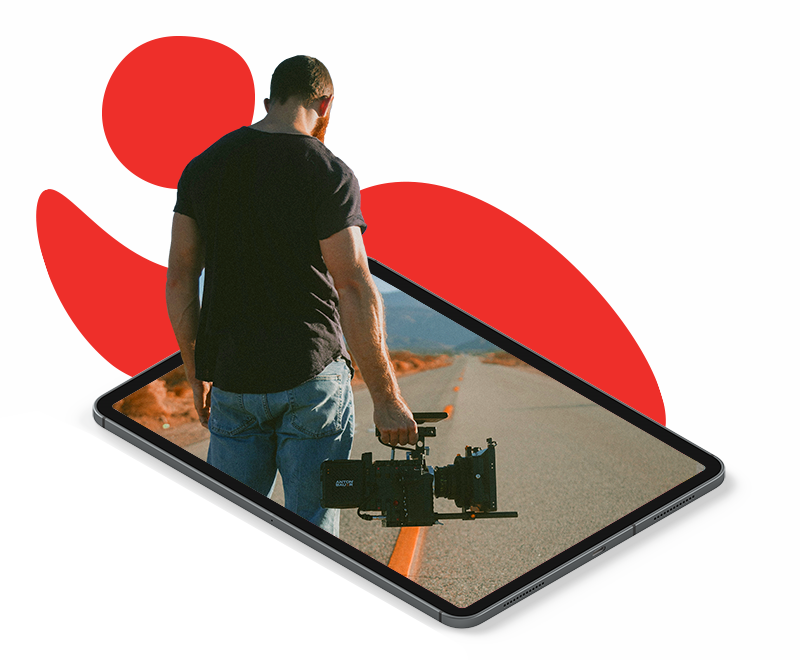 Social Media (SM).
Social media (Facebook, Instagram, Twitter, LinkedIn, YouTube) strategic planning

Comprehensive planning and implementation of social media campaigns

Using innovative solutions

Starting, integrating, and managing social media sites

Developing facebook applications

Planning and executing giveaways and competitions

Content production – conceiving creative concepts for movies, spots and YouTube videos

A/B testing

Integrated campaign management

Creating re-marketing campaigns

Conversion optimization

Landing page optimization
Digital Marketing
Designing and implementing Google AdWords Search campaigns / Google AdWords Display campaigns

Email marketing

Search Engine Optimalization (SEO)

Website analysis

Managing influencer marketing campaigns on social media platforms

Preparation of analyzes and reports

Conversion optimization

Web development

App development

Buying digital media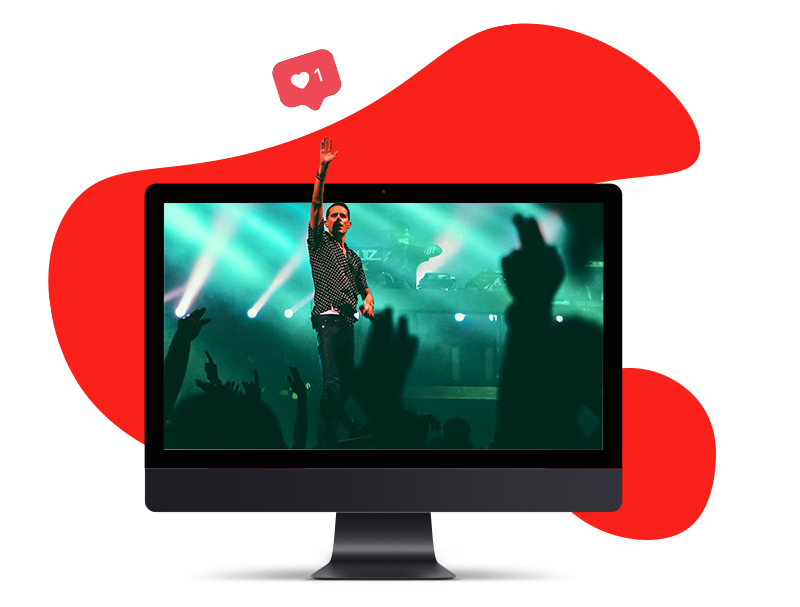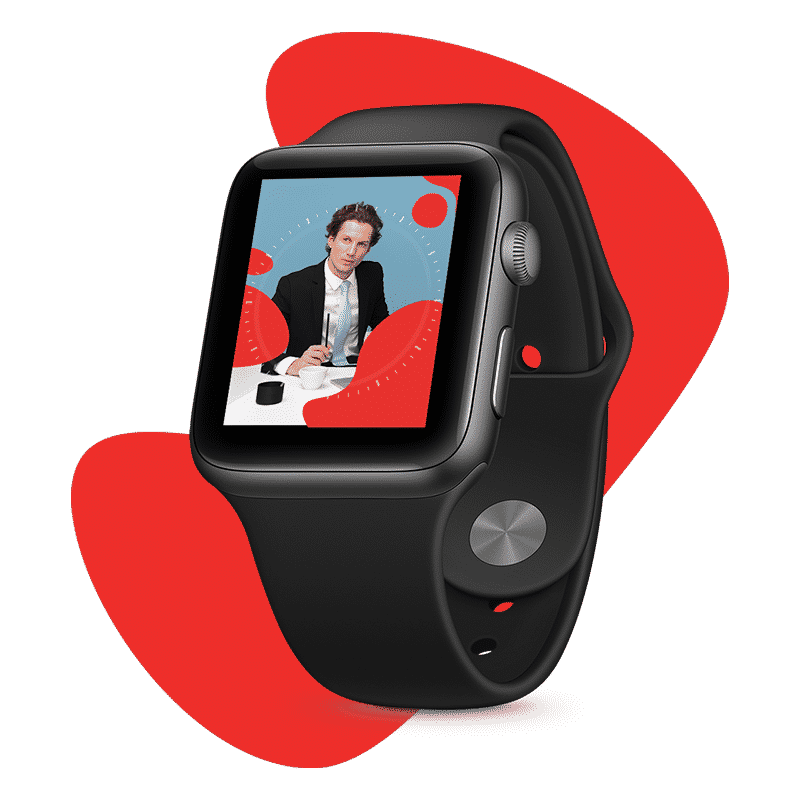 Management
Full service management services for celebrities and influencers

Personalized PR services

Reputation and image management

Social media sales

PR and social media consultancy

Integrated management of Influencer marketing campaigns
Any questions?
Write to us!
We are waiting for you to start working together!
Mailing address - Hungary
1137 Budapest, Vígszínház u. 5.
Write to us to start working together as soon as possible!