Legyél te is a Red Lemon csapat tagja!
We have a wide range of services: besides PR and communications, we provide strategic communication consultancy, crisis communication, press relations management and networking, press and VIP event organization, and slogan and copywriting. Our social media department attracts great attention by creating and producing YouTube and guerilla videos as well as brand content.
We have a department specializing in celebrity and influencer management, which offers a full service, including personalized PR support, social media channel management, brand cooperation, appearances in integrated communication campaigns and reputation management.
We are inspired by our trusted clients once we start work and implement integrated campaigns using all our departments.
Ha te is szeretnél egy folyamatosan fejlődő csapat része lenni és izgalmasabbnál izgalmasabb projekteken dolgozni, akkor nézd meg nyitott pozícióinkat: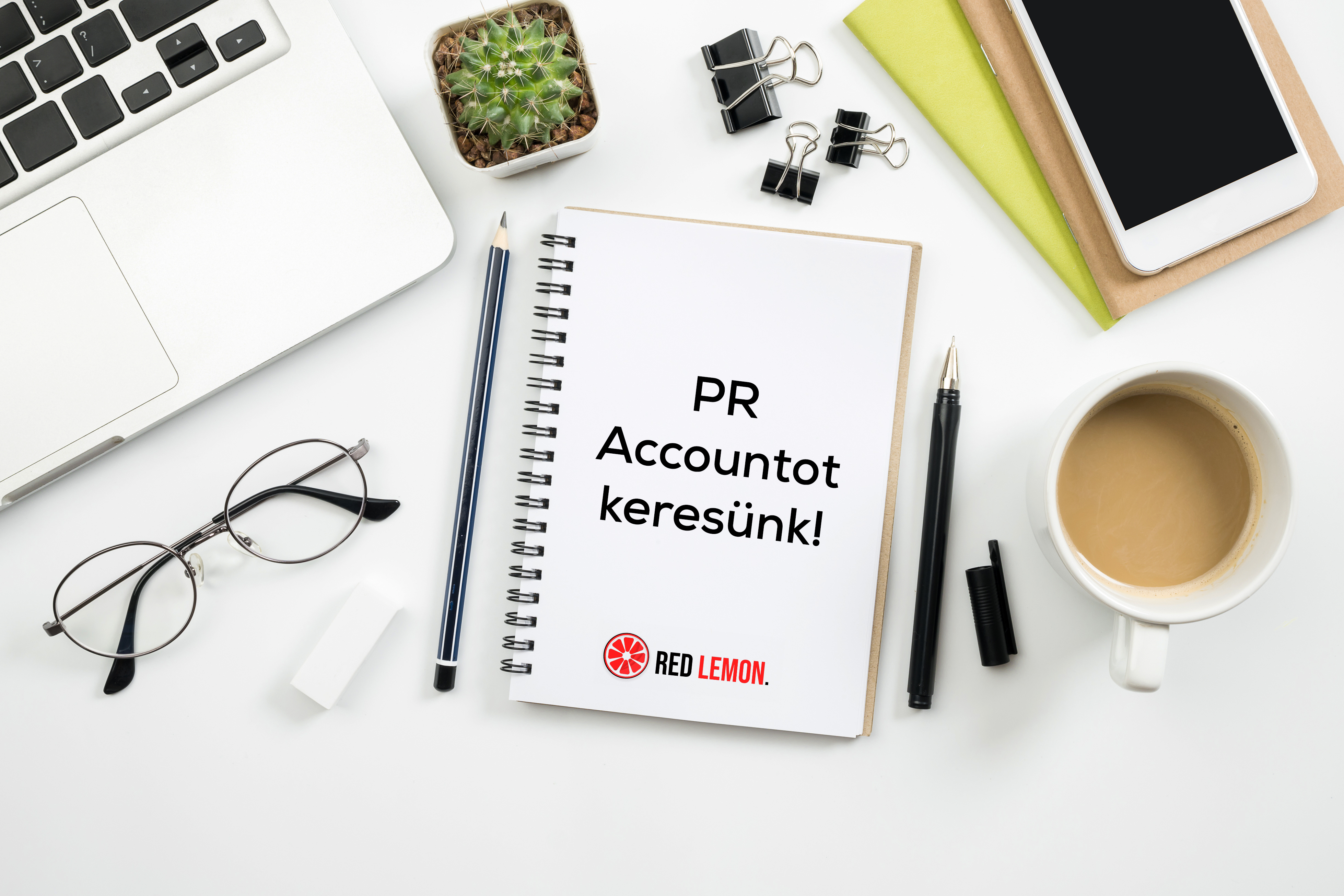 PR Account
Bírod a pörgést
Többéves tapasztalatod van hasonló területen, akár ügynökségi, akár ügyfél oldalon
Nem riadsz meg, ha önálló PR projekteket kell vinned
Tollal a kezedben kelsz, fekszel és sajtóanyagokkal álmodsz
Jól érvényesíted az érdekeidet, de szeretsz másokkal együtt dolgozni
Bombabiztos az angolod
Szereted, és érted a humort
Amennyiben magadra ismertél, küldd el jelentkezésedet a hello@redlemon.hu email címre az önéletrajzoddal ellátva, és csatlakozz hozzánk!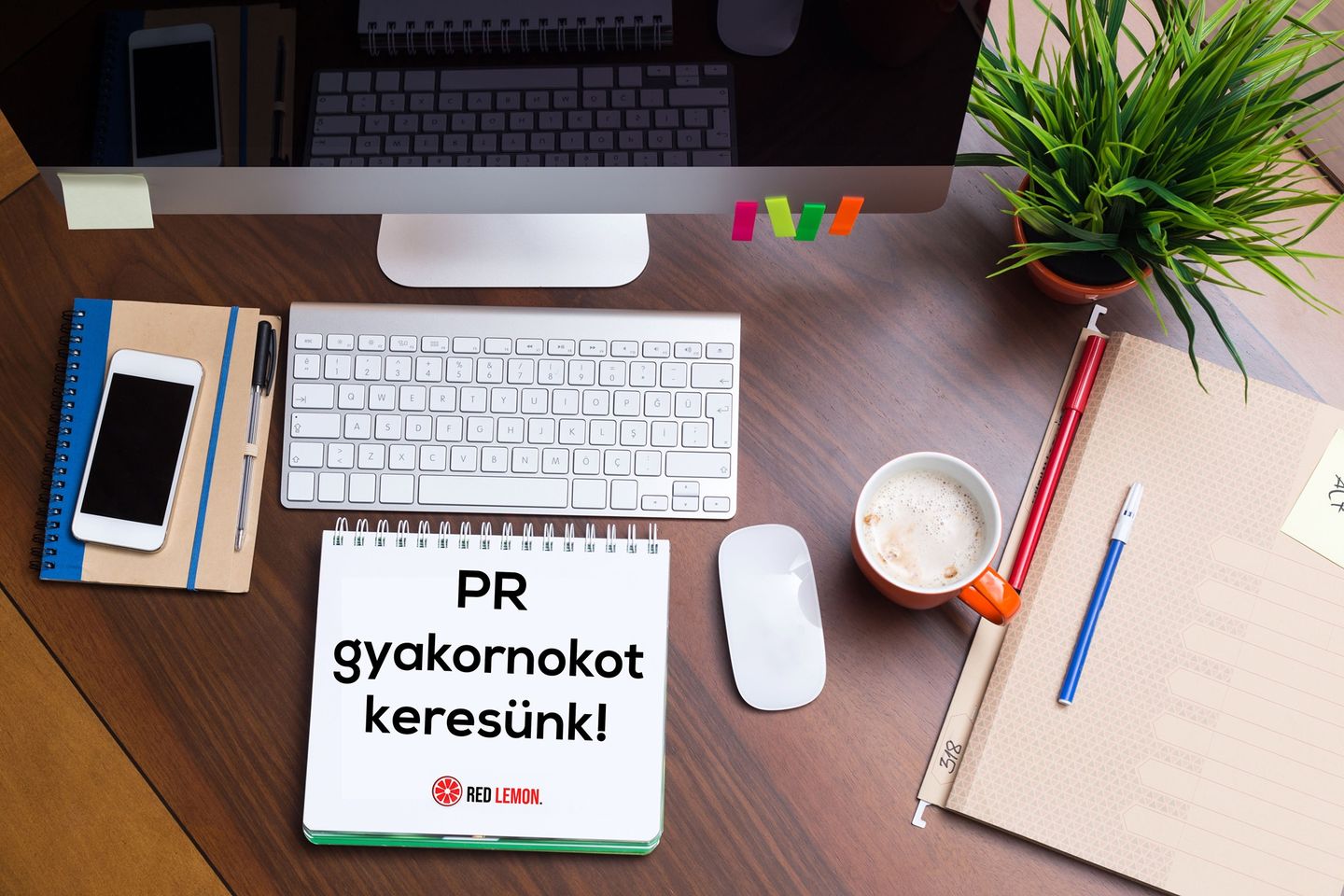 PR Gyakornok
PR gyakornokot keresünk – ha minden jól megy, pont Téged! Keressük azt a lelkes, de laza csapattagunkat, aki szeretne elmélyülni a PR világában. Ha egy szakmailag elismert, jó fej csapatban szeretnél fejlődni, a legjobb helyen jársz!
Küldd el jelentkezésedet a  hello@redlemon.hu email címre az önéletrajzoddal ellátva és csatlakozz hozzánk!
Any questions?
Write to us!
We are waiting for you to start working together!
Mailing address - Hungary
1137 Budapest, Vígszínház u. 5.
Write to us to start working together as soon as possible!